Internet
Essential iOS Apps You Should Have to Maintain a Healthy Lifestyle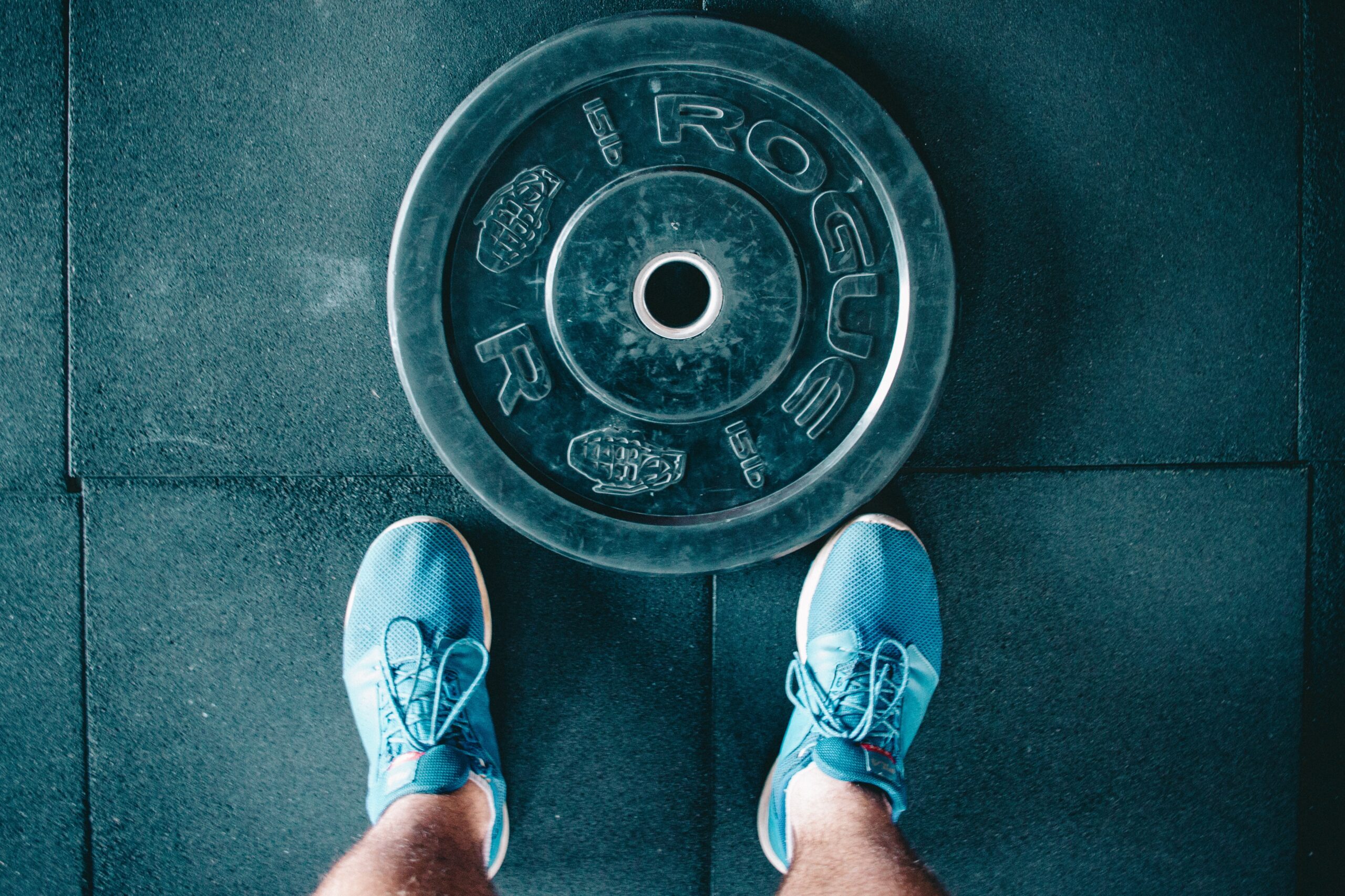 Maintaining a healthy lifestyle might not be an easy task for many people. To get this done, one should engage in physical exercises, have good eating habits, meditate, etc. Many people around the world lack basic knowledge about ways to keep themselves healthy. This is where technology comes in. Many innovative apps can provide solutions to several health issues people have these days.
By using some easy-to-use and innovative apps you can order medicine at your doorstep, set reminders and go for a jog or a walk, improve your sleep cycle, etc. Apart from that, users can also get in touch with a consultant or a physician by connecting with them using a single app. To get all of this done, all you need is a reliable internet connection and the right app that works for you.
You can also watch different health-related programs using your Satellite TV and get information about ways to keep yourself healthy – click here to check out the most high-coverage Satellite TV plans in your region.
Now, let's have a look at different iOS apps that can help you maintain a healthy lifestyle:
8fit Workouts & Meal Planner
The app lets you stay healthy and happy by providing you with the best fitness and nutrition tips on your smartphone. This way your health and nutrition are always on track. Also, you can achieve your fitness goals using customized workout and meal plans. The app lets you determine your fitness goals, measure fitness levels, and maintain a record of your dietary preferences. Users can also receive custom workout plans instantly on their smartphones.
The best thing about the app is that it is available in different languages including Spanish, Italian, German, French, English, and more. The app lets you work out using different fat-burning exercises, use interactive videos, programs backed up by research, etc.
App Store Rating: 4.7
Sleep Cycle – Sleep Tracker
The app lets you have a better sleep cycle and wake up well-rested every morning. You can use the app to analyze your sleep patterns and detect sounds like coughing, sleep-talking, and snoring. This way, you can start your day more energetically by using the Sleep Cycle alarm clock designed to wake you up when you are in the lightest sleep phase.
Apart from that, you can use the app's sleep tracker that monitor's different bedtime patterns right when your head hits the pillow.
The best advantage of using this app is that you are not required to buy a separate gadget to wear on the head or anywhere else on the body. All you need to do is turn on the app before you go to bed and place the device on the nightstand or the floor. The app uses the sounds you make to identify your sleep state using your microphone.
App Store Rating: 4.7
Aaptiv: #1 Audio Fitness App
The app has a wide range of audio-only classes for all workouts that you fail to follow up with on video. The app has some great music you can listen to, a smart and innovative design, and different classes to select from. All these features make even the most boring gym class more enjoyable.
The best thing about the app is that you can work out whenever you find time and get unlimited access to different audio-based fitness workouts by certified personal trainers. These include different running, strength and stretching exercises, yoga, etc.
The app also has many famous songs and music in your playlist. To keep you motivated, the app refreshes your routine and adds more than 30 new workout sessions every week. Besides this, the app lets you track the calories you have burned by enabling the app on Apple Health.
App Store Rating: 4.7
Charity Miles
The app lets you earn money for charity when you go for a walk or run. You can do the same when you are biking anytime and anywhere. The app has a new and innovative way to raise more money for charity and lets you create your Pledge Page. Users can use this to let their friends sponsor and support them.
Users around the world raise more money by doing marathons and 10Ks. You can do the same throughout the year. The best way to let your friends sponsor you is by sharing your Charity Miles on social media and letting the app do the fundraising for you. Your friends can enter a draw and win cool prizes. The app can now be synced to Strava and the Health Kit. 
App Store Rating: 4.8
Conclusion
In the end, one can say that the above-mentioned apps can help you use different fitness apps to lose weight, burn calories, and have an active lifestyle. Apart from that, these apps can motivate you to maintain a healthy lifestyle and work out when you want to and wherever you want to. These apps also keep you motivated by using different techniques backed up by scientists and fitness experts.